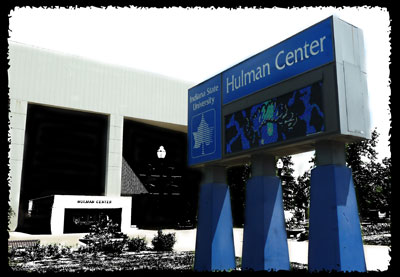 Sycamore Sam and the Hulman Center marquis welcome fans to Sycamore Basketball.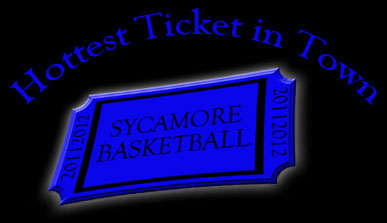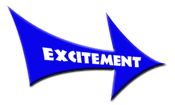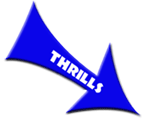 Photo Galleries

Pre-Conference

Click here to visit Sycamore Basketball on Facebook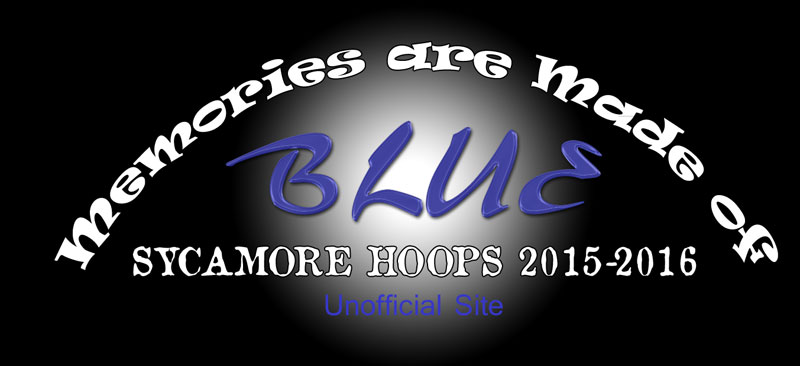 Photo Galleries

Conference

Pre-season Events - "Meet and Greet" at Rick's Smokehouse and "Big Blue Booster Club Picnic" at Deming Park.

Missouri Valley Conference

"Newcomer of the Week"

December 14, 2015

& December 28, 2015

Ashley Taia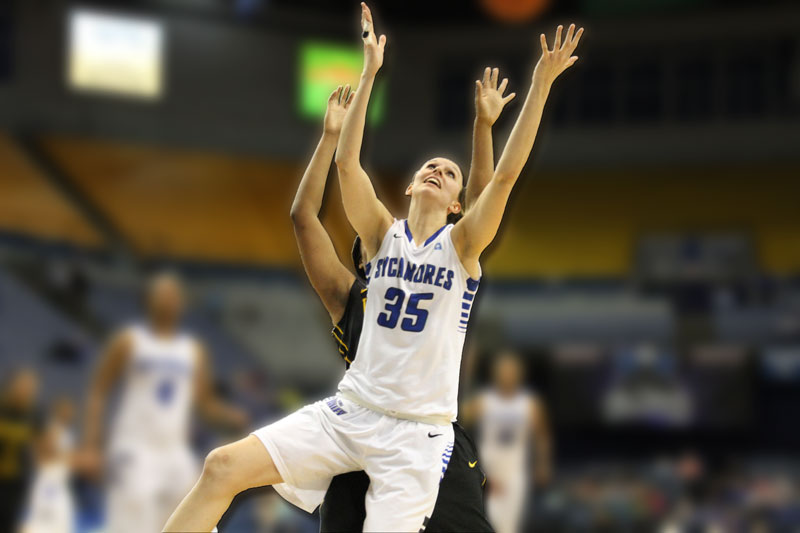 Kelsey Dirks reaches for a rebound during the Wichita State game on January 1, 2016.