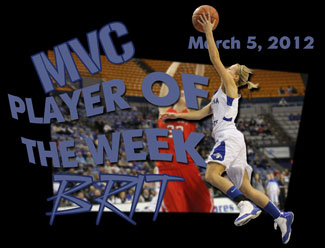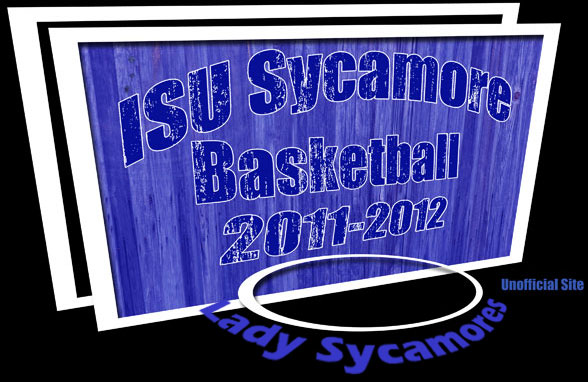 Anna Munn comes around an Andrea Rademacher screen.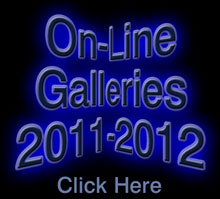 Jasmine Jones pressure's Natasha Zurek's pass into the post.

Taylor Whitley defends a Jessica Diamond jumper.

Brittany Schoen ties up Alicia Sanchez.  Sycamore basketball.

Travecia Franklin takes it to the rim against Wichita State's Jessica Diamond.

Deja Mattox scores as Lady Schocker Krystle Henderson defends.

Anna Munn races WSU's Alex Harden for a loose ball.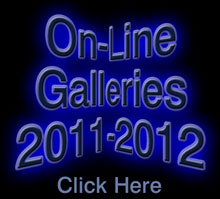 Shannon Thomas scores as Lady Shocker Jazimen Gordon defends.


Indiana State

vs.

Wichita State

February 26, 2012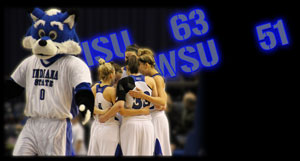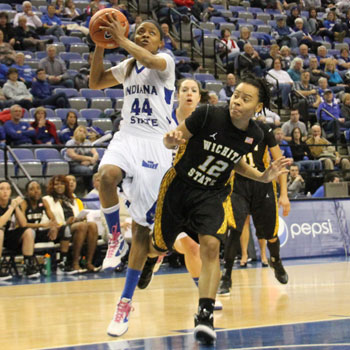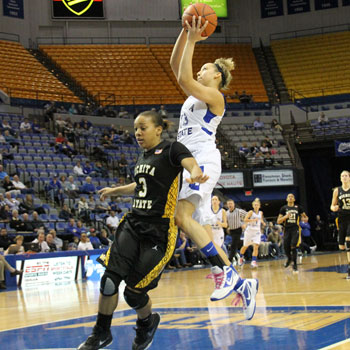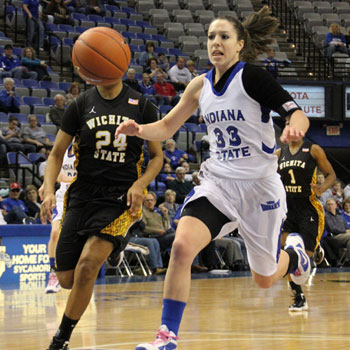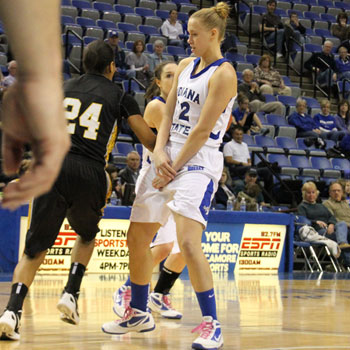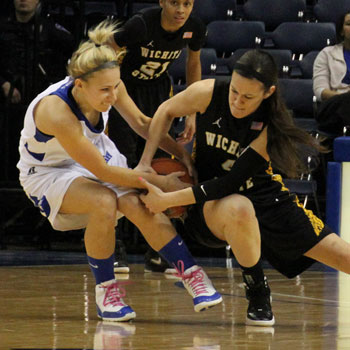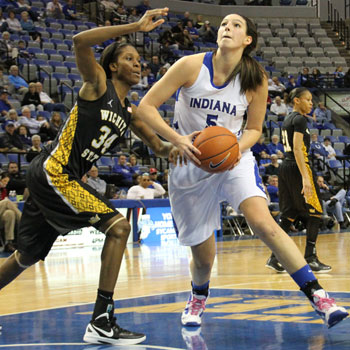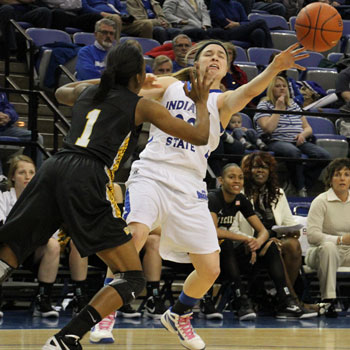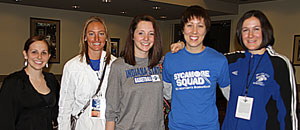 Several former Lady Sycamores attended Senior Day on February 26, 2012.  L to R:  Jackie, Kristen, Kelsie, Laura, and Ashley

WOMEN INDEX

ISU VS. MISSOURI STATE

FEB. 24, 2012

WOMEN INDEX

ISU VS. NORTHERN IOWA

FEB. 12, 2012

WOMEN INDEX

ISU VS. BRADLEY

FEB. 10, 2012

EXTRA

IHSAA Girl's

3A & 4A

Championship Games

March 3, 2012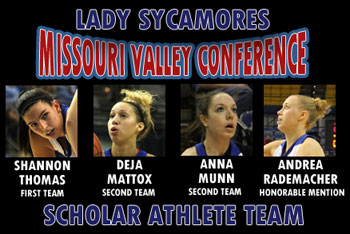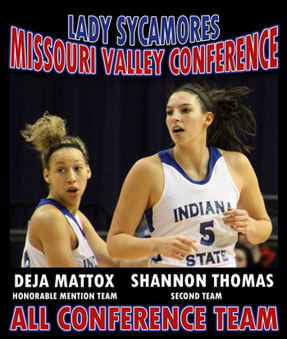 MVC Tourney

On-Line Gallery